In the last days of college, it is natural to reflect on what you will do afterward. Even with this perplexity ringing in most minds, unfortunately, most graduates leave school without an idea of what to do next. Central to this is the school systems that do not actually prep students for real life.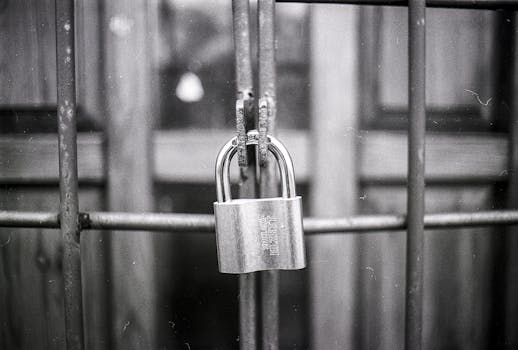 I personally know people who have made grave career mistakes and yet scored good grades in school. This does not mean education is entirely useless. In schools, we learn how to socialize, communicate, calculate and to some extent, think. Do not ignore school for this matter.
What Next After School
Just like you get lessons and assignments in school, life will also teach you lessons and assign your duties. Your after-school success will rely on how well you handle these life tasks. And as Tom Bodett once said, "In school, you're taught a lesson and then given a test. In life, you're given a test that teaches you a lesson."
The after-school solution is different for various people. However, once you have an idea of what you want, act with immediacy to get life going.
Do not wait for the "right moment" as many habitually do. This wastes valuable time that you can use to experiment and find what is ideal for your success. So, what should you do after school?
After school, you might realize that you took the wrong path of education, or the training you have is insufficient for certain jobs you desire.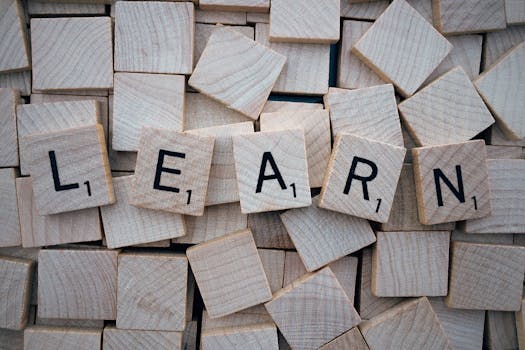 When you try so hard but fail to secure a position you covet. Or you get a job but you are ineffective at it and completely don't enjoy it, that could be indicative that you need further education to get ready for real-life responsibilities. Check out the other
plenty of reasons
people go back to school.
The first way to get experience is by seeking certification for work readiness to prepare you for the marketplace.
Get industry education and earn little pay as you do it through volunteering. By doing this you can meet new contacts and improve your vocational skills that will strengthen your resume eventually.
Apprenticeships are also great alternatives to learn since you get to train and get paid. You will not earn as full-time employees do but the pay might be enough for transportation and upkeep.
I graduated with a banking and finance certification but was unable to secure a bank job. My first post was teaching language, science, and religion for over five years in two different schools. I then quit and started freelance writing which I have found enjoyable and freeing.
I bid for my salary and work when I want and need to. Freelance writing did not cross my mind when I was schooling and therefore I had to start learning from scratch and improve with time. I have to constantly learn skills in the industry to increase my worth. Similarly, every marketplace will need you to continually study so as to be valuable.
This is the first idea every graduate has in mind when school gates close behind them. As a fresh graduate getting a job will not be an easy task following the fact that most job advertisers are looking for some years of experience -- which you lack.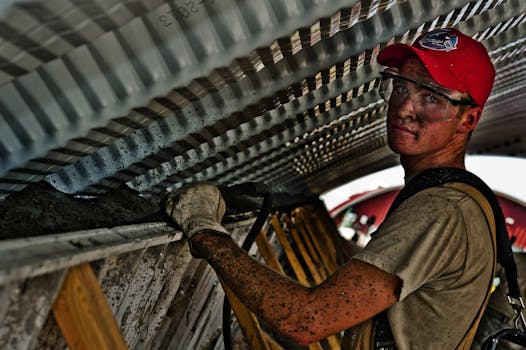 Fortunately, some employers are seeking specifically for fresh graduates, while others do not care much about portfolios and just want a good fit for a vacancy. However, you will have to
drop your choosy mentality
to get a job.
Get your CV in order and if possible let a professional do it for you. Apply for job vacancies that are related to your skills to avoid rejection. Another thing to consider is preparing for the interview in case you are shortlisted. Buy good clothes that are presentable, and train how to answer interview questions.
A few graduates will secure white collar jobs but there is no harm in going for the blue-collar options. The trick that works for many is starting at the low ranks. This means you can apply for an assistant post and work hard aiming for higher positions in future and accumulating experience.
Start a Freelance Business
Working for someone else means you are accomplishing their dreams and they get to set the terms and conditions. If you have a passionate idea and have or can access funding for it, then why don't you start a business of your own? All you need is to provide
solutions for needs
.
Depending on how much you can access as capital, open a small, medium or big enterprise using it. Financing, taxes, securing premises, marketing, and recruiting personnel will be the practical side of owning your business.
You will have to work hard and smart to realize the benefits. It is also a blessing on the other side of the coin. It will avail the opportunity to be in charge, able to try out new ideas and grow gradually in the long run.